Bulk and Wholesale Wood Craft Supplies at Woodpeckers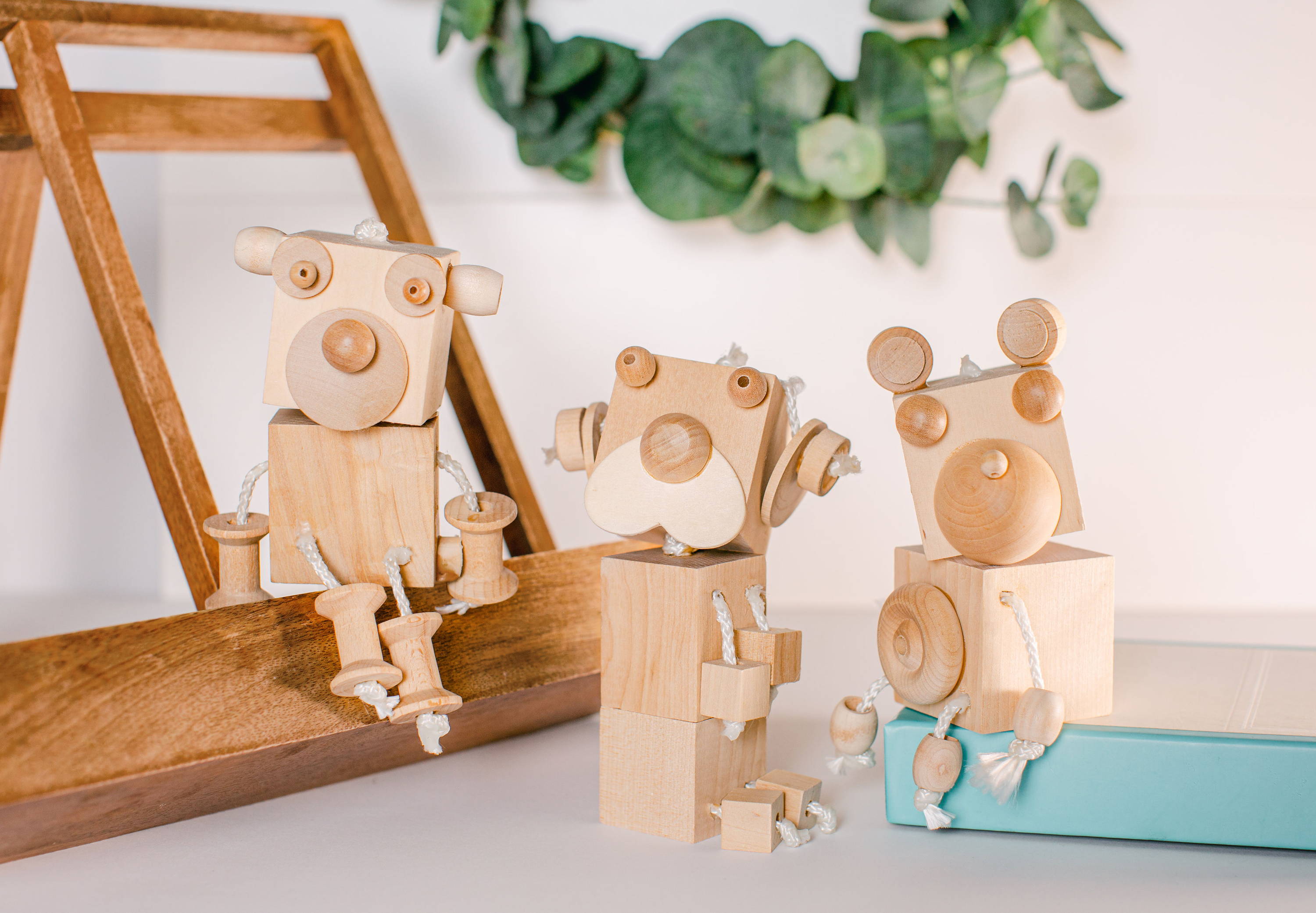 We've got all your favorite wood craft parts available in wholesale and bulk quantities – at super wholesale prices. Our user-friendly volume discount chart makes getting your bulk pricing super easy. As craft-lovers, we're passionate about bringing you quality, creativity-inspiring, affordable supplies.
Pricing Perks for Wholesale Craft Supplies

Crafting is open-ended – that's why all our craft supplies are available to order in ANY amount, from single items to bulk quantities. Yup, you heard right – there is no minimum order! Our unique pricing system is designed to give you a great deal: Ordering a bunch of one item? You'll get a volume discount. Ordering real bulk? Bigger discount! As soon as your selected quantity hits the next pricing level, your price per piece goes down.
On each product page you'll find a volume discount chart (see sample here), so you can see exactly what the savings are for your specific quantity. (Discount amounts vary by product – see individual pages)
Wood Craft Parts You'll Find at Woodpeckers

We sell thousands of wood parts – the kind you'll need for wood crafts, woodworking, and DIY projects. Browse our ever growing collection to find…
We've left these wood craft supplies unfinished so you can craft 'em up. We also carry other convenient items you'll need for wood crafting, like hooks, picture hangers, and other hardware.
Wooden Craft Parts by Crafters, for Crafters

At Woodpeckers, we're not just craft supply sellers... we're craftaholics! We know what you want – and we work hard to bring it to you. When you shop with us, you get premium quality art and craft supplies at affordable prices. You get the flexibility to choose exactly what you need – from single pieces to wholesale craft supplies. You get friendly, efficient customer service from crafting and woodworking enthusiasts like you.
Buy Bulk Craft Supplies if You Want to…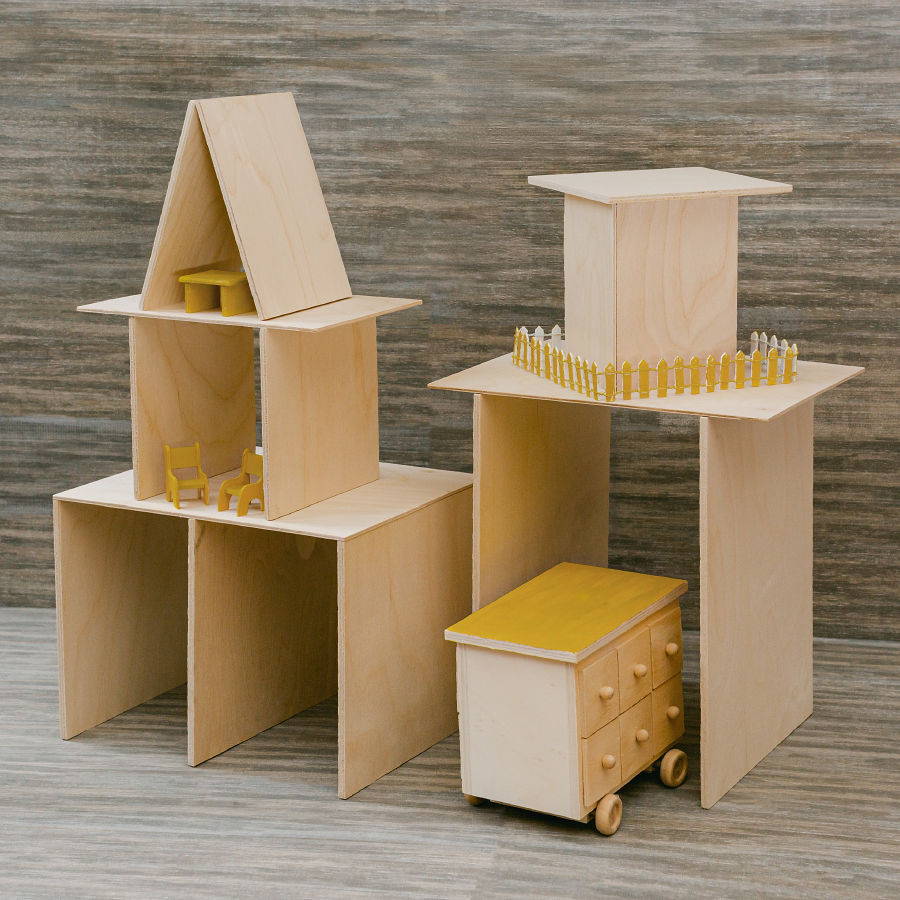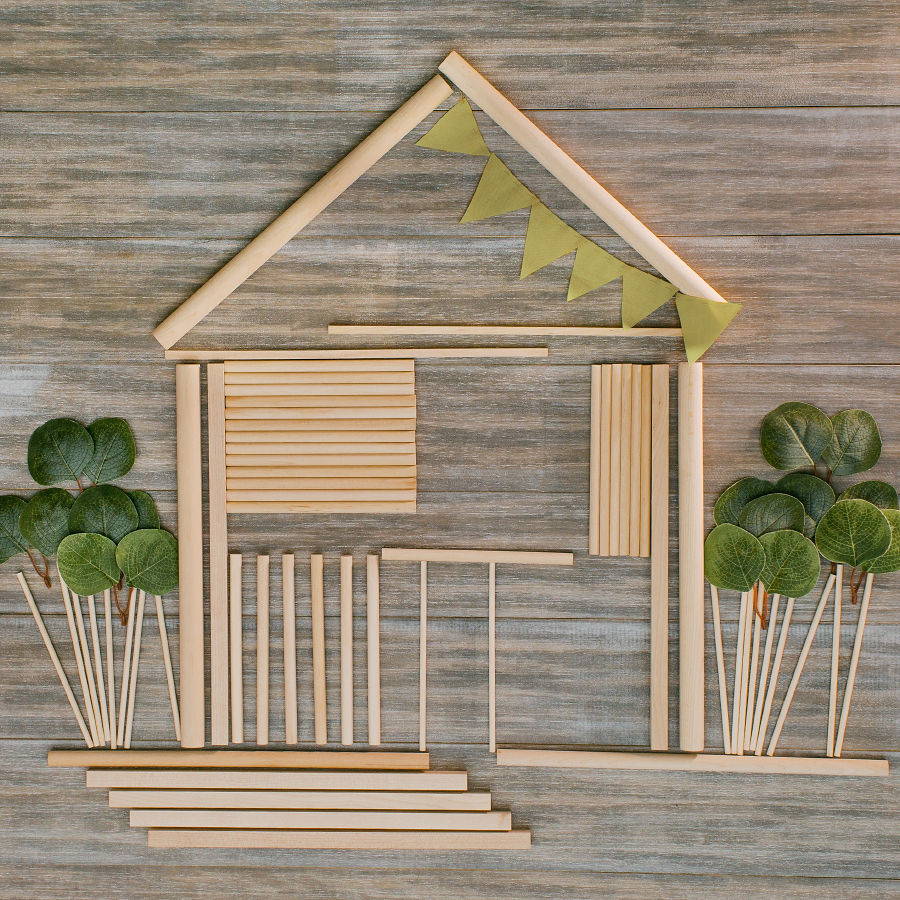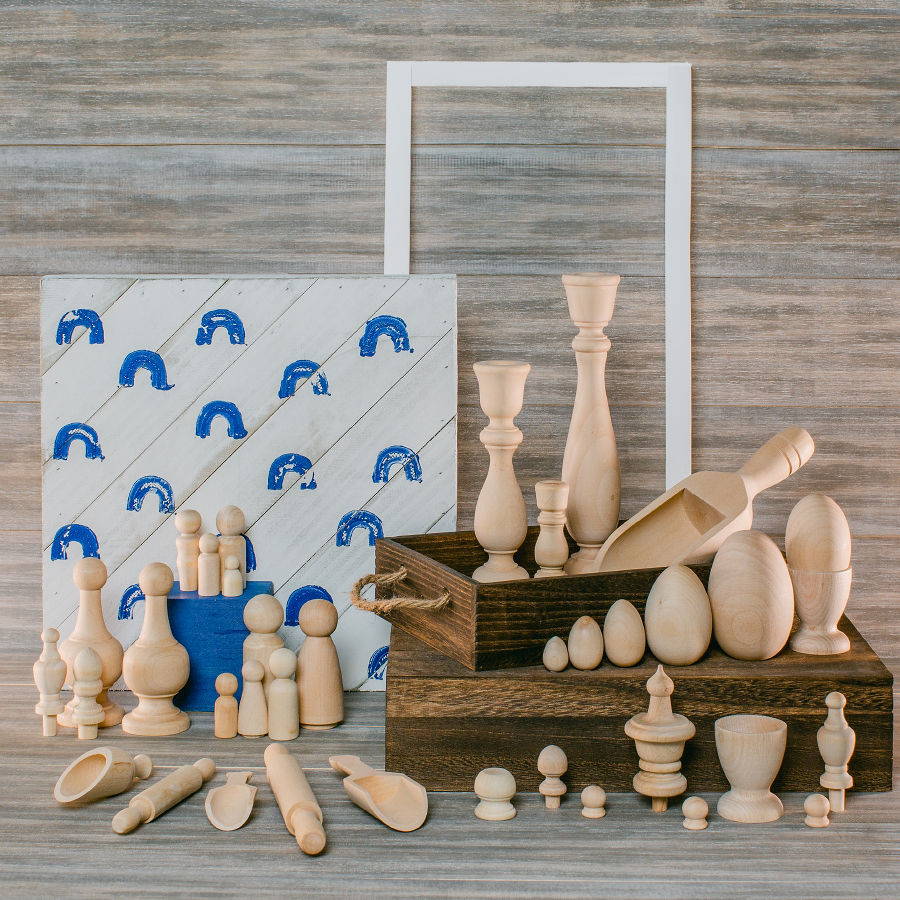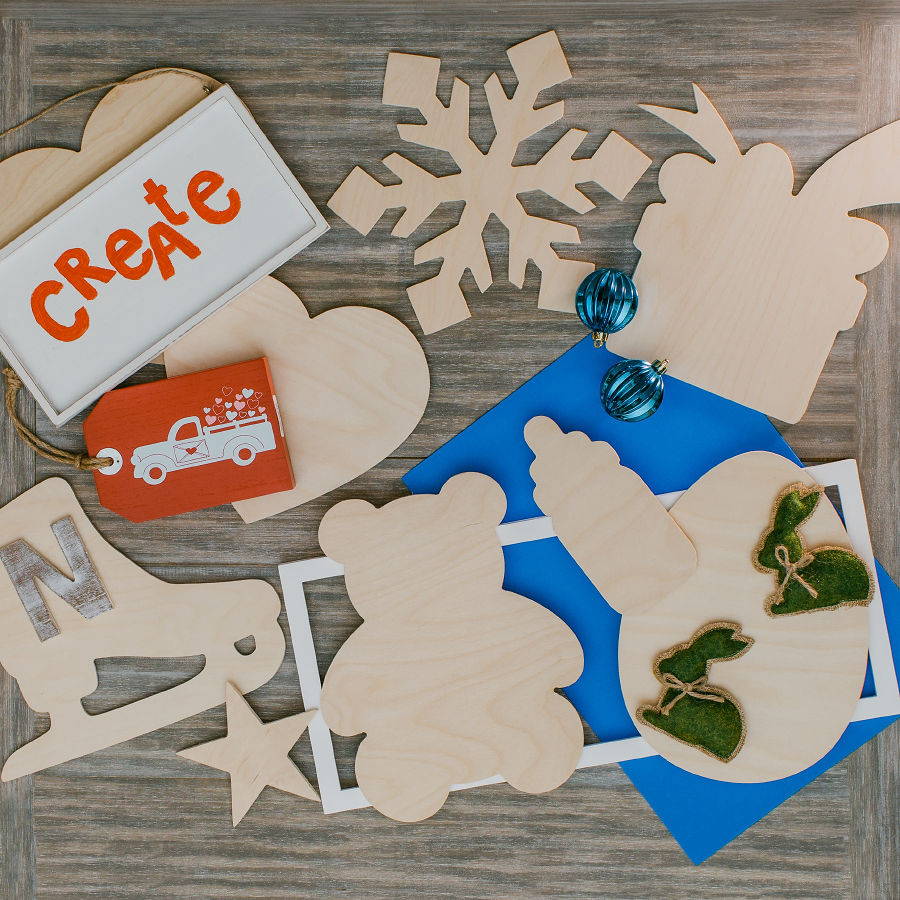 Save money (lower price per piece and free shipping on orders $75 and over)
Save time (You won't have to make the same order every other week…)
Be well stocked (No more running out of the exact piece you need mid-project!)
Resell (Professional crafters, artists, resellers: When wood crafts are your business, you need bulk craft supplies at our kinda prices!)
FAQs About Bulk and Wholesale Wood Crafts

Who can get bulk and wholesale pricing?
Here's the good news: anyone can get these awesome volume discounts. So whether you're a group leader/ business owner buying bulk craft supplies, or just an individual who likes to stock up – you'll save. Our automatic discount calculator doesn't discriminate
What amount qualifies as bulk?
Whatever's considered "volume" for each product qualifies for a discount. Sometimes volume discounts start at 5+ pieces, sometimes at 25+ – depending on the product. And as soon as your selected quantity hits the next pricing level, your price per piece goes down.
How do I find my price break?
Every product page on our website has a volume discount chart. It tells you exactly what the percent discount is, and what price you'll pay per piece at each discount level. Our reviewers say the website is super easy to use - give it a try!
What if my bulk amount is not on the chart?
So you're an off-the-charts crafter, huh? We like you already. For special wholesale amounts and prices, Email us at info@woodpeckerscrafts.com with the product and amount you need, or just fill out the form below. We'll get right back to you with an offer.
Have ideas? Please share them so we can make your best craft supplier even better.

Have questions? Ask away! (for you, we'll even drop our paintbrushes to answer!)